PLANT BENEFIT NCH at Plant Material Altadena, 2023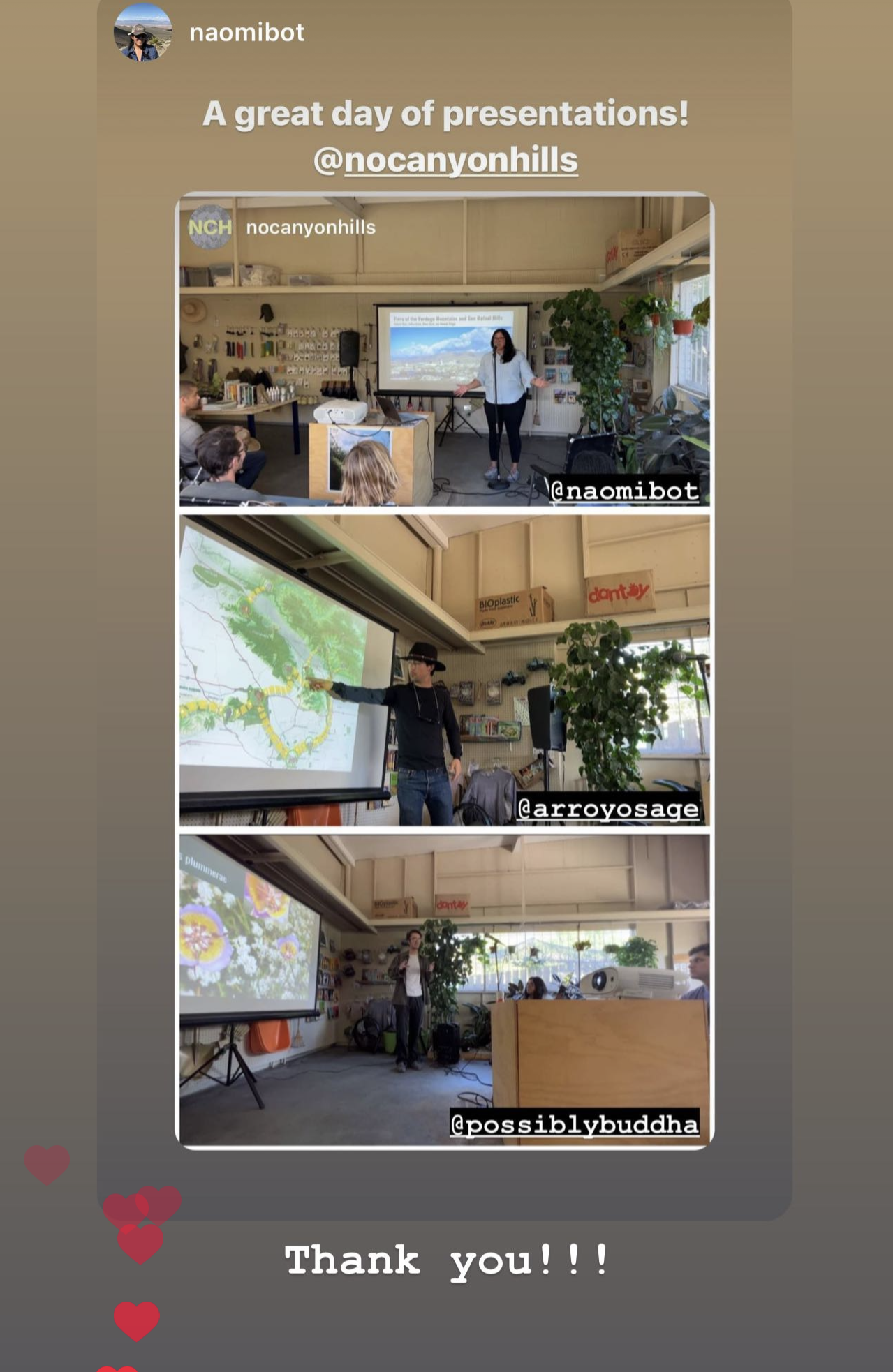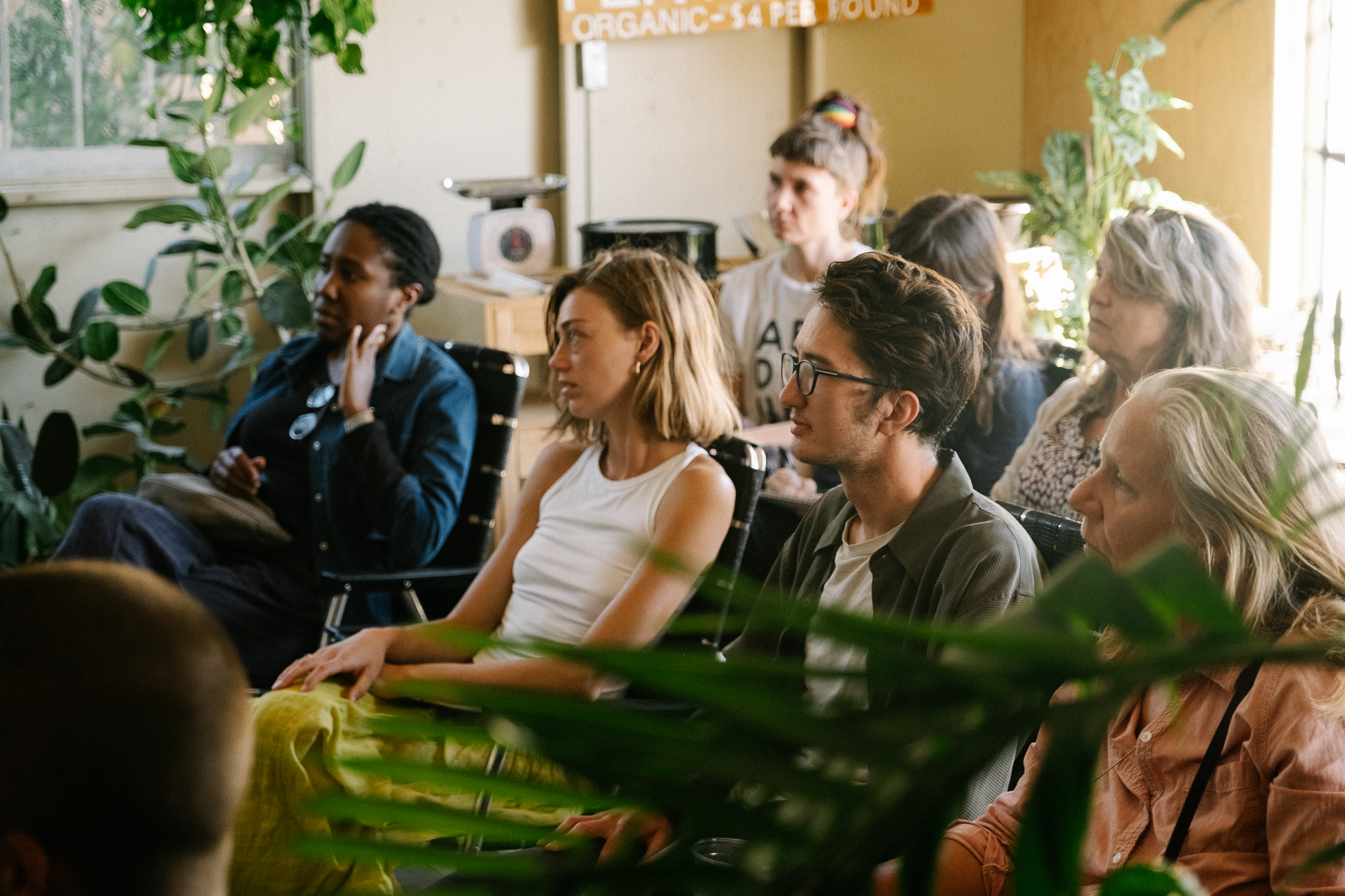 On Sunday Nov 5th, NCH held a plant benefit at Plant Material Altadena. Naomi Fraga, Tim Martinez, and Devon Christian presented research outlining significant flora and fauna of the Verdugo Mountains. Together, this double-program underscored the broader goal of NCH: to practice communally and collaboratively the act of study and stewardship: tending to the enmeshed interdependencies of the human and more-than-human world.

Photos by Rio Asch Phoenix

---
MUSIC BENEFIT NCH at Plant Material Silverlake, 2023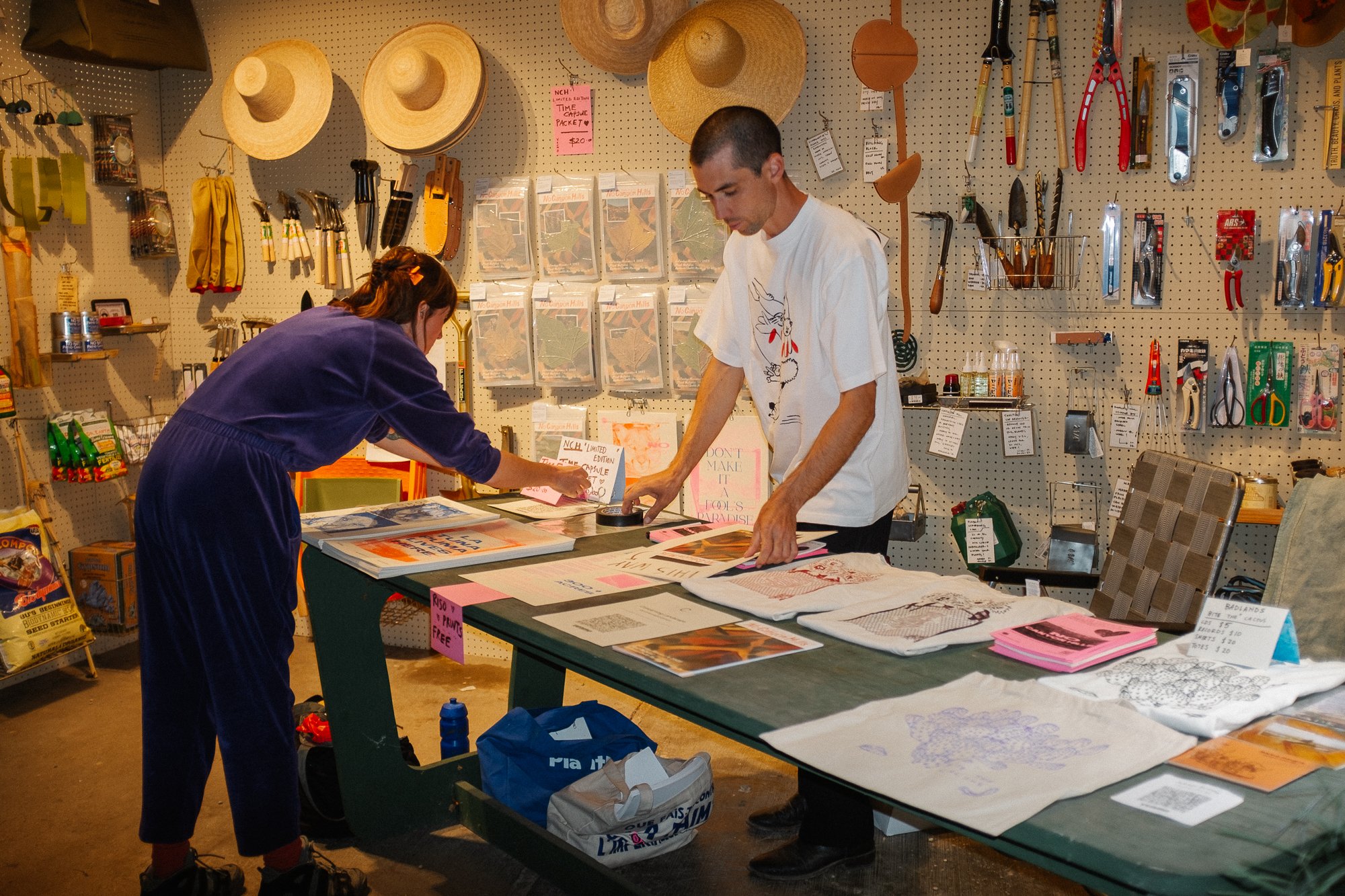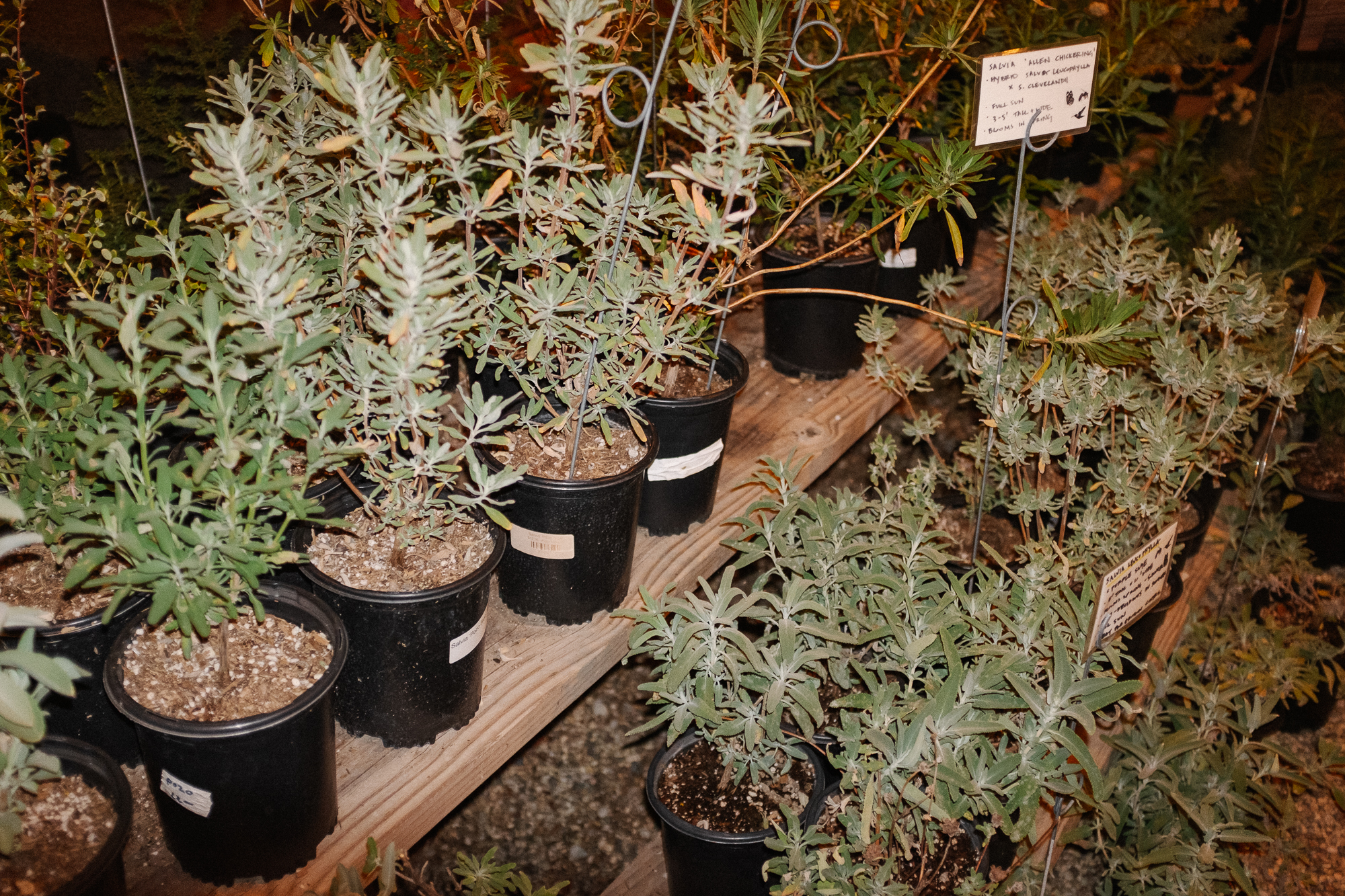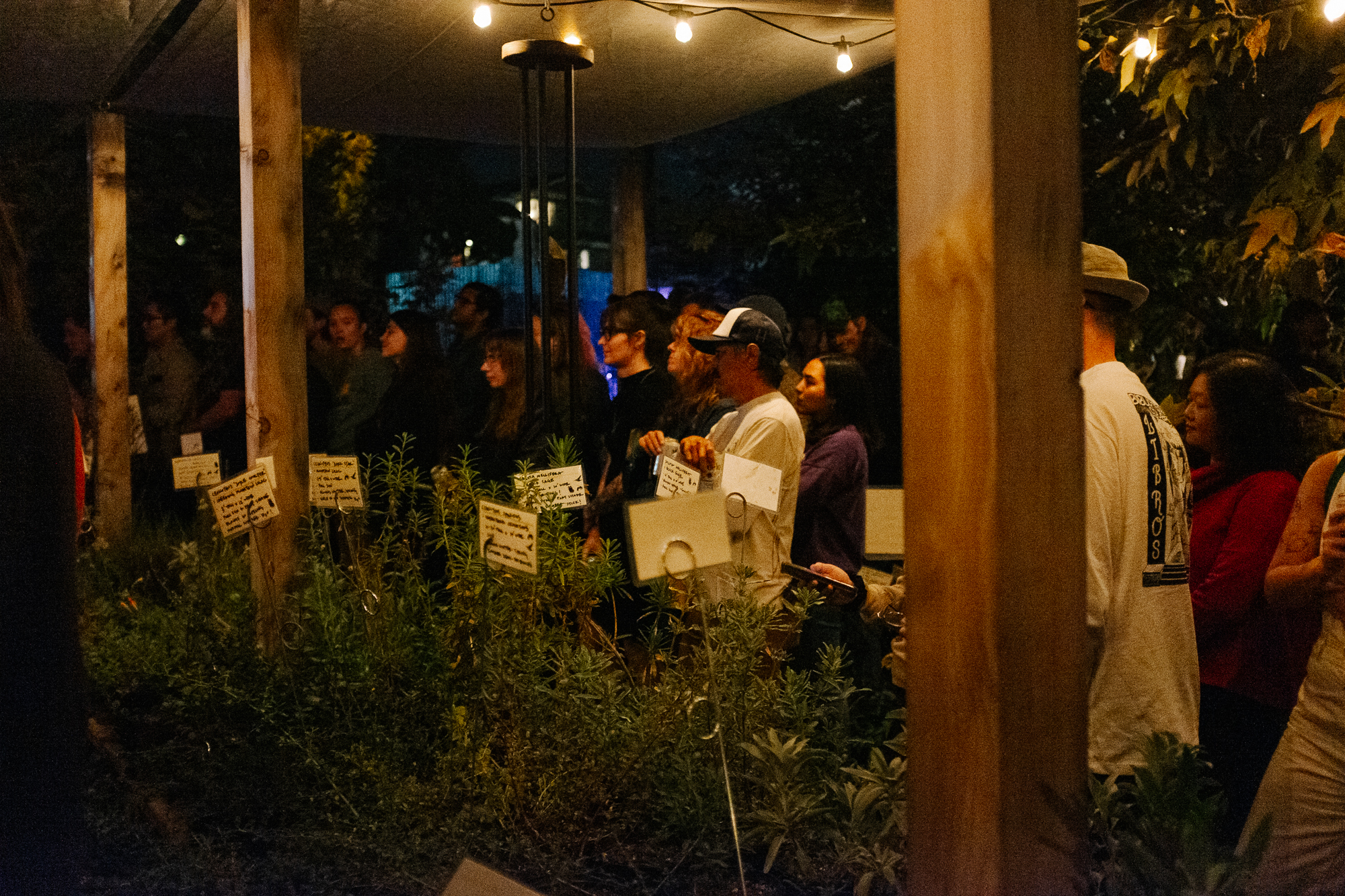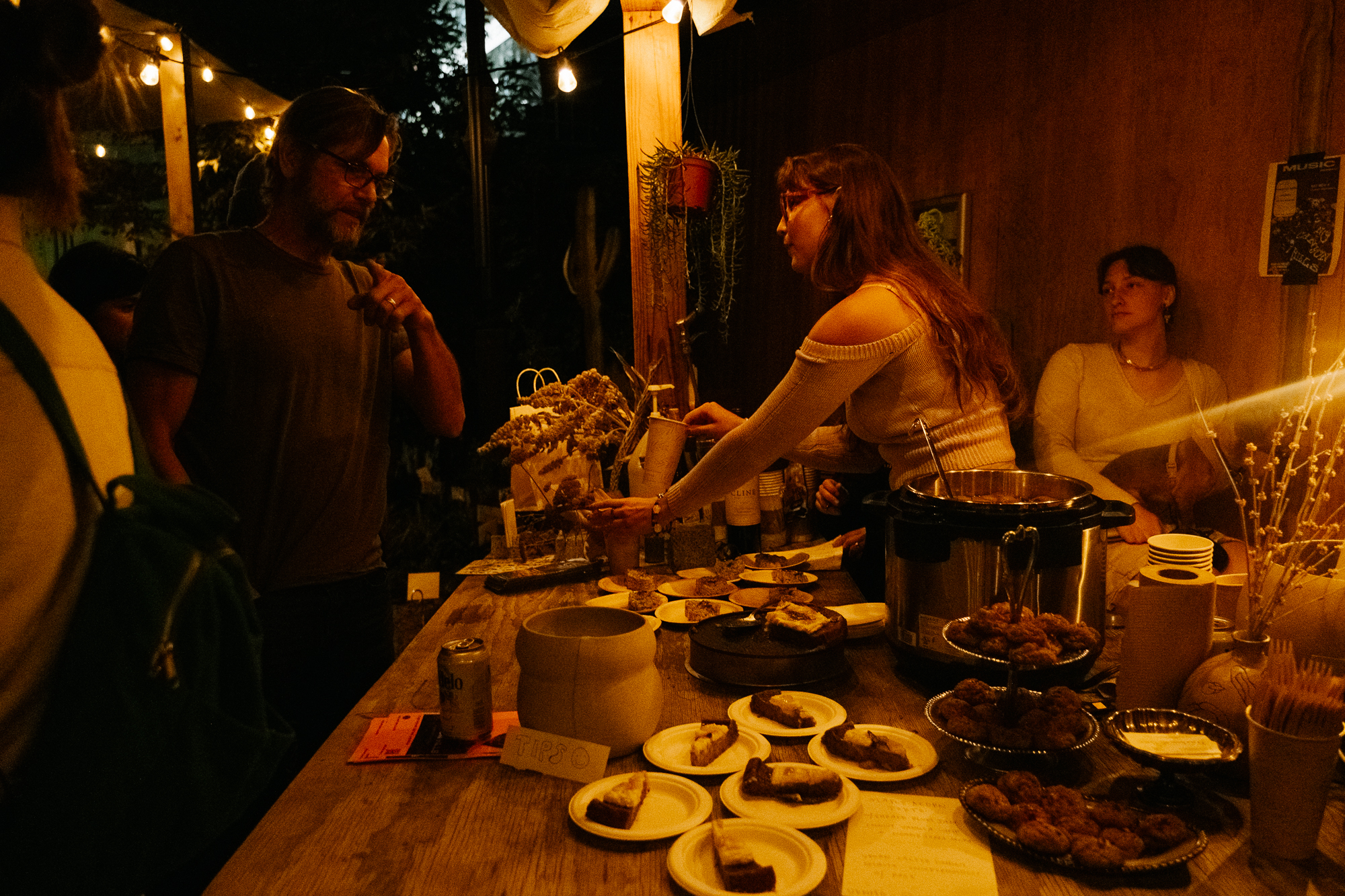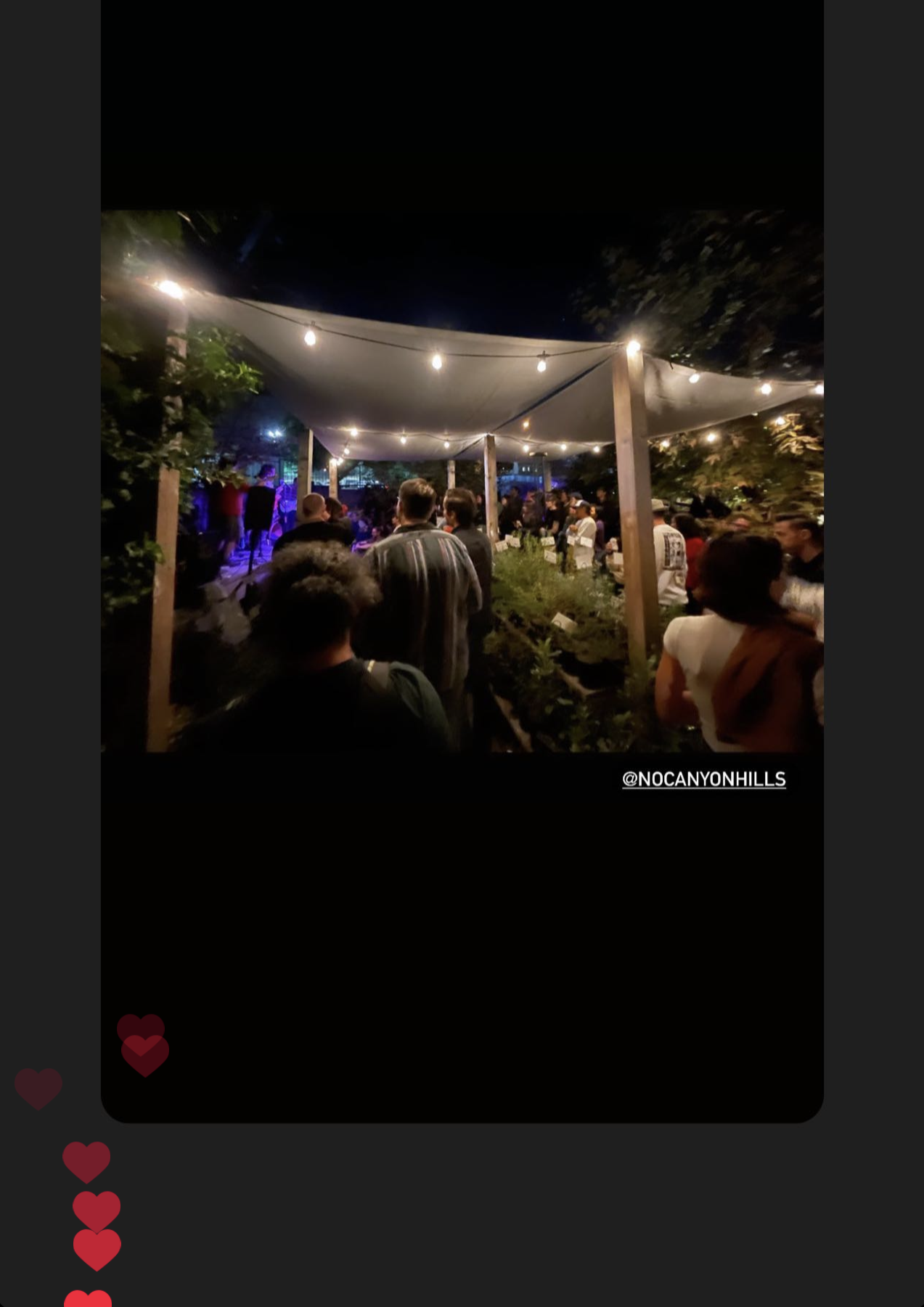 On Sat Nov 4th, NCH held a Music Benefit at Plant Material Silverlake. Musicians 2M80, Badlands, Reckling, along with DJ iji, channeled NCH energy into sound. We danced. We sang. We desired. <3 From its inception, NCH has attempted to diffuse its activist efforts across and between disciplinary bounds. We've wondered how we might come together to practice solidarity, immersion, and embodiment as means of moving toward our conservation goal. Our Music Benefit was a further step in this direction.

Photos by Rio Asch Phoenix
---
BOYGENIUS 4 LA TUNA PUMA at the Hollywood Bowl, 2023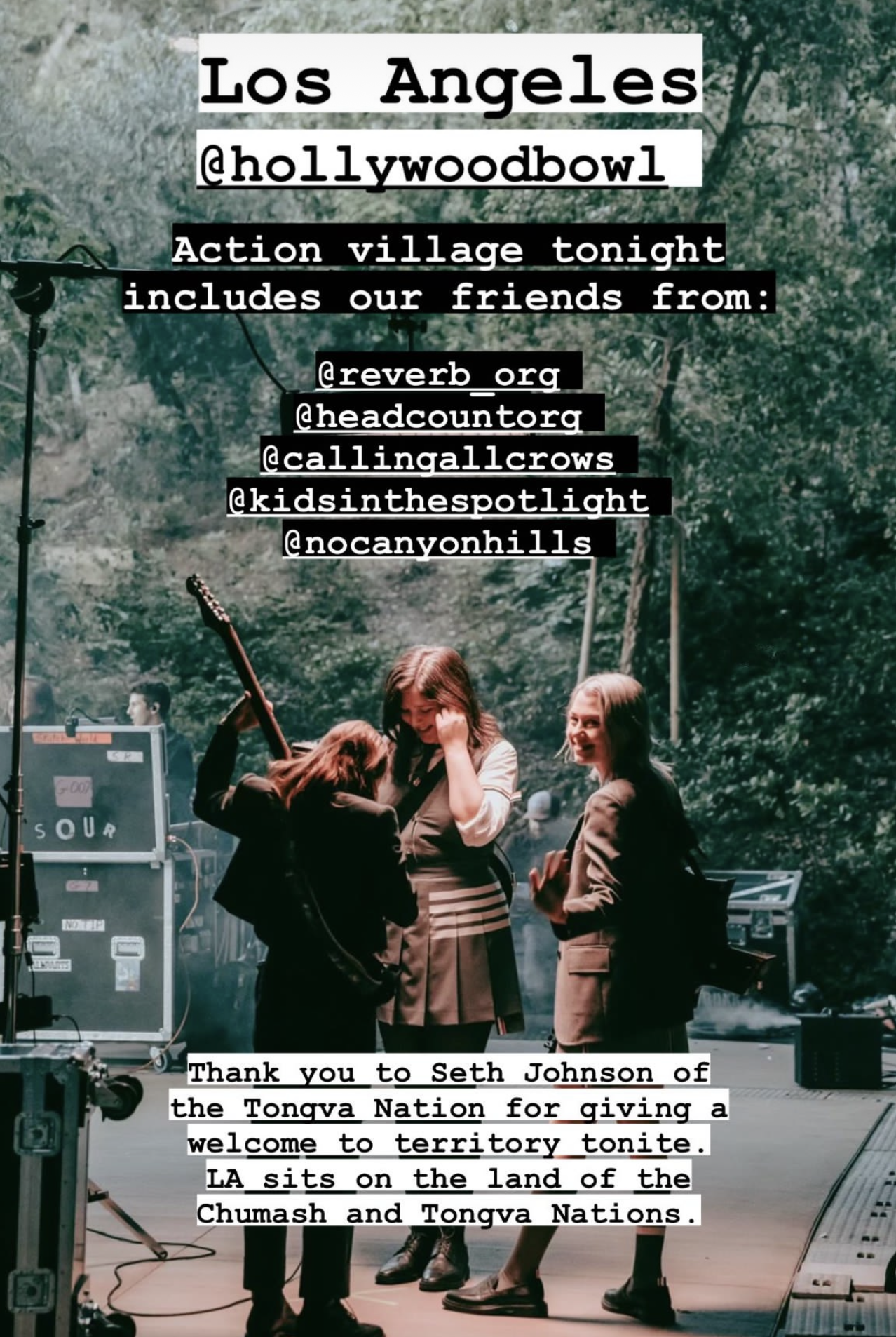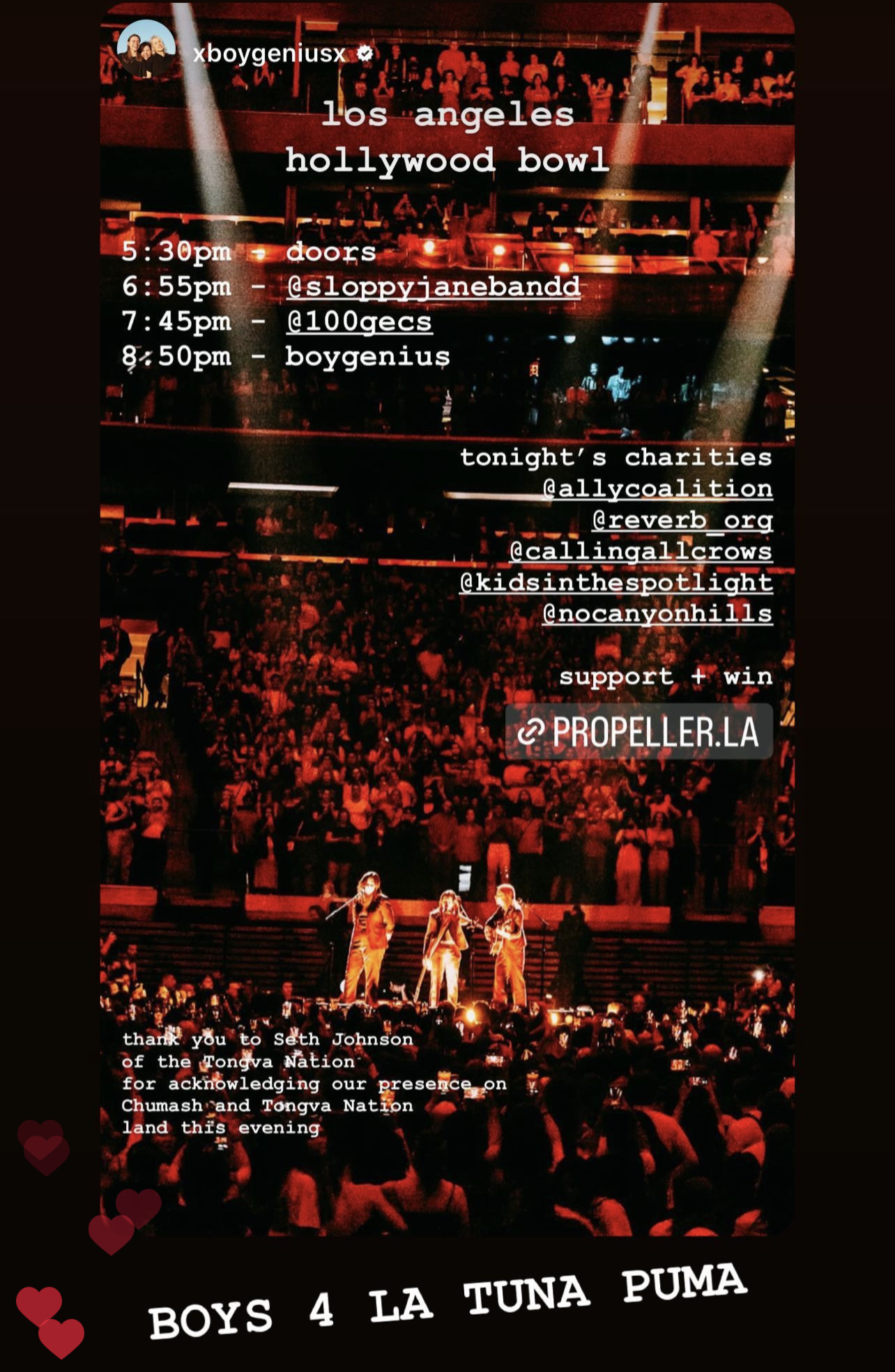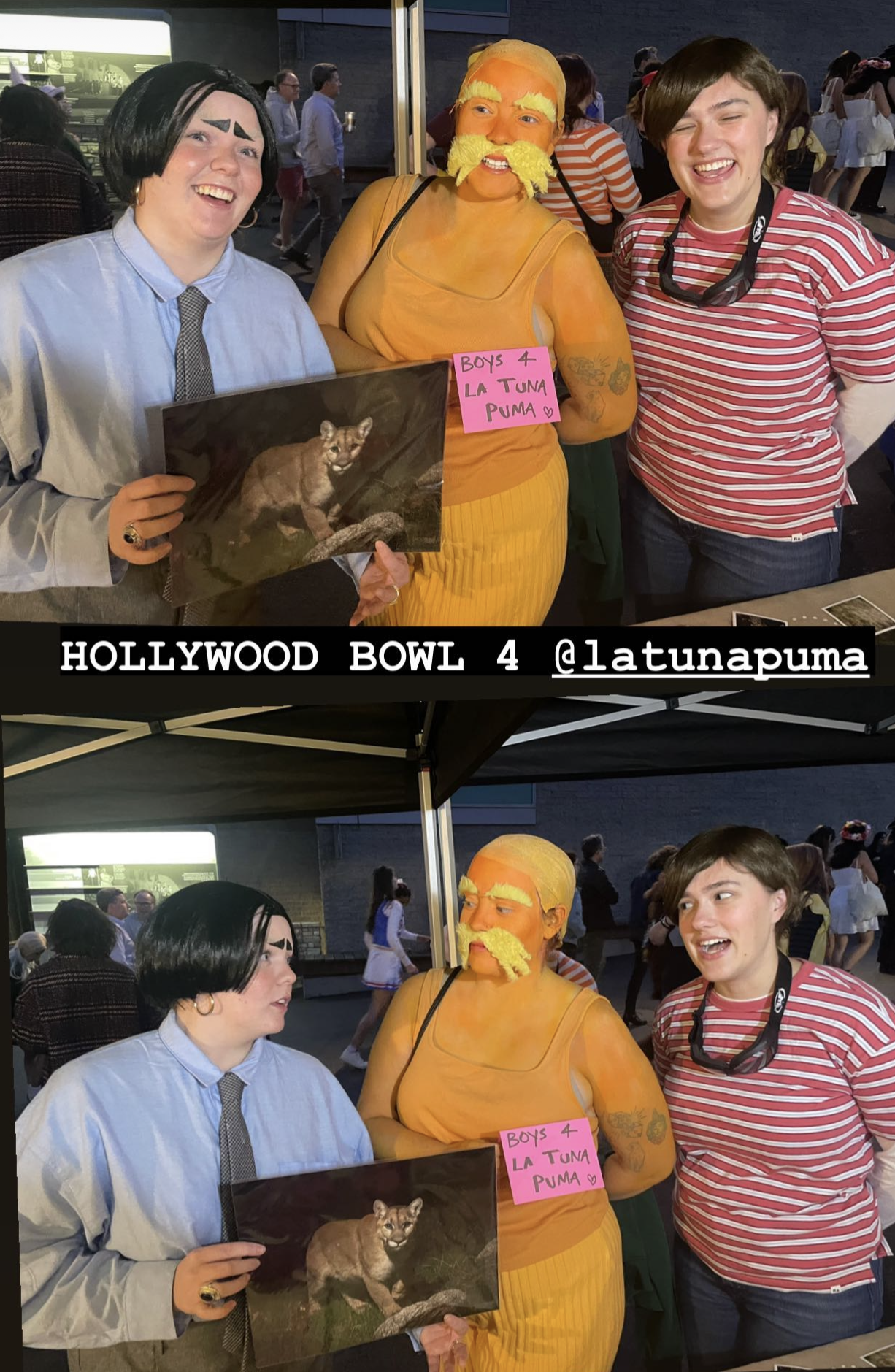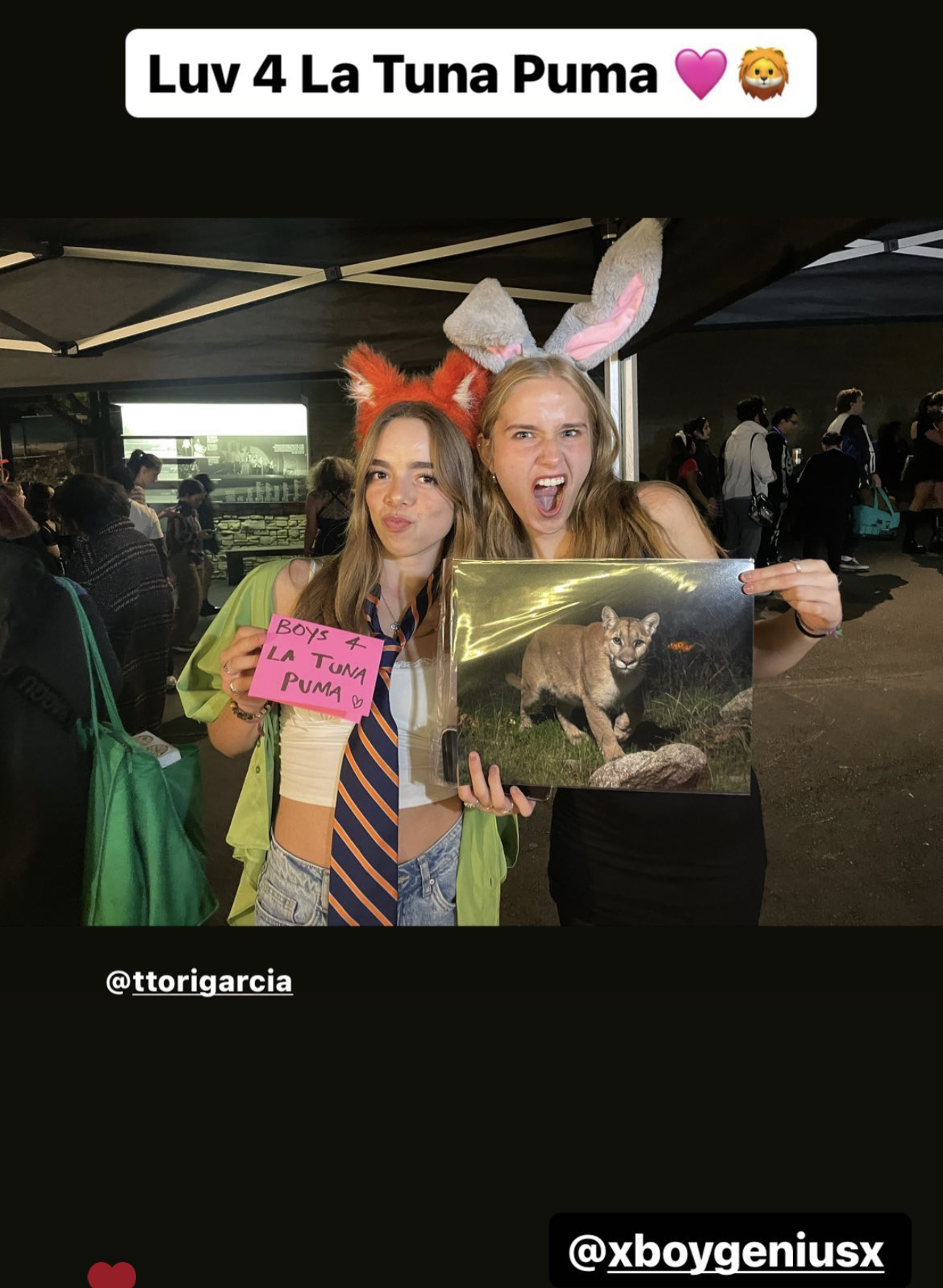 Thank you to Boygenius, Reverb, and The Ally Coalition for hosting us at The Hollywood Bowl on Halloween.
NCH x P-22 Day at Griffith Park, L.A. 2023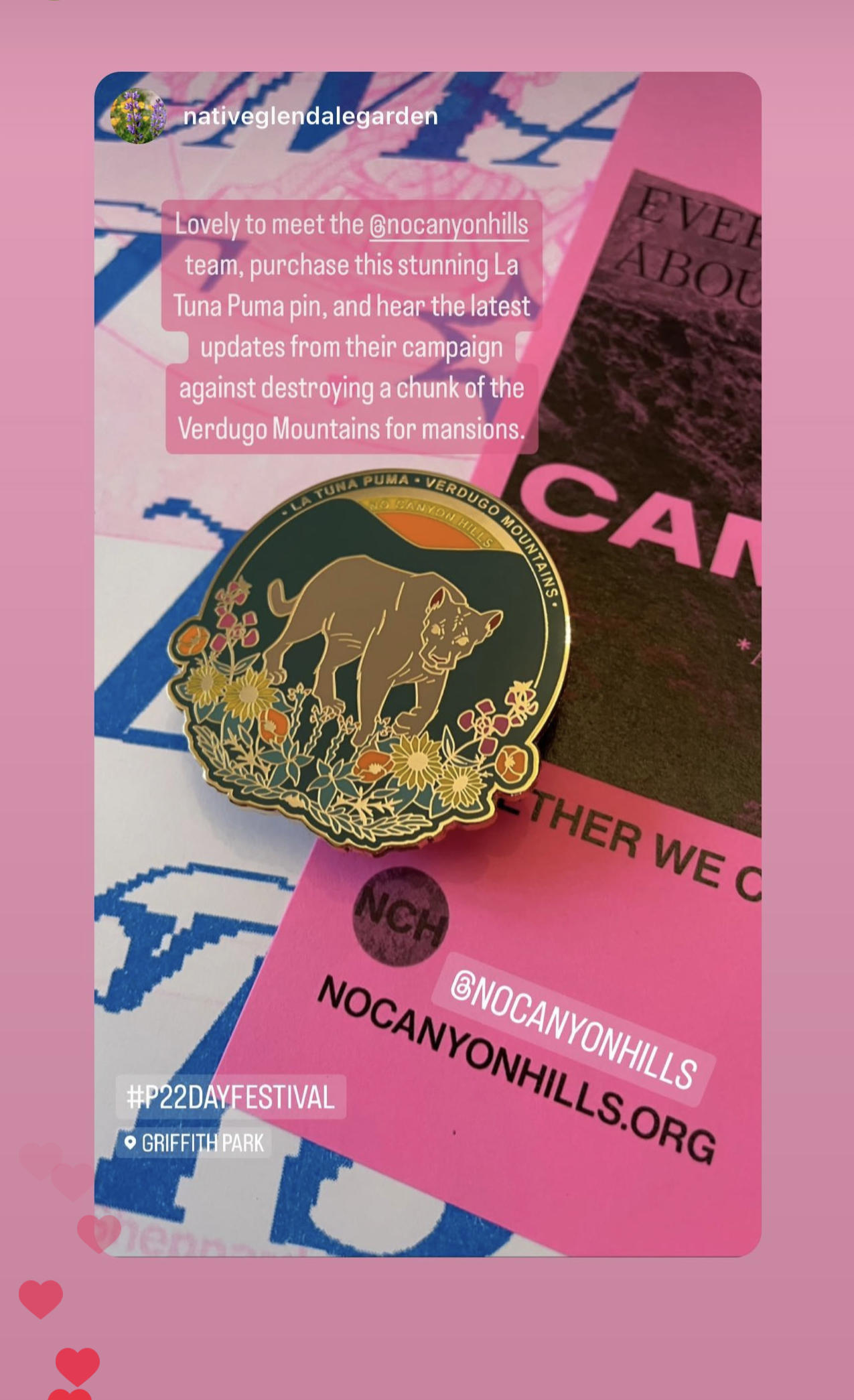 Thank you Beth Pratt for organizing P-22 Day Festival as part of Urban Wildlife Week and inviting NCH to table.
---
MUNA 4 LA TUNA PUMA at the Greek Theatre, L.A. 2023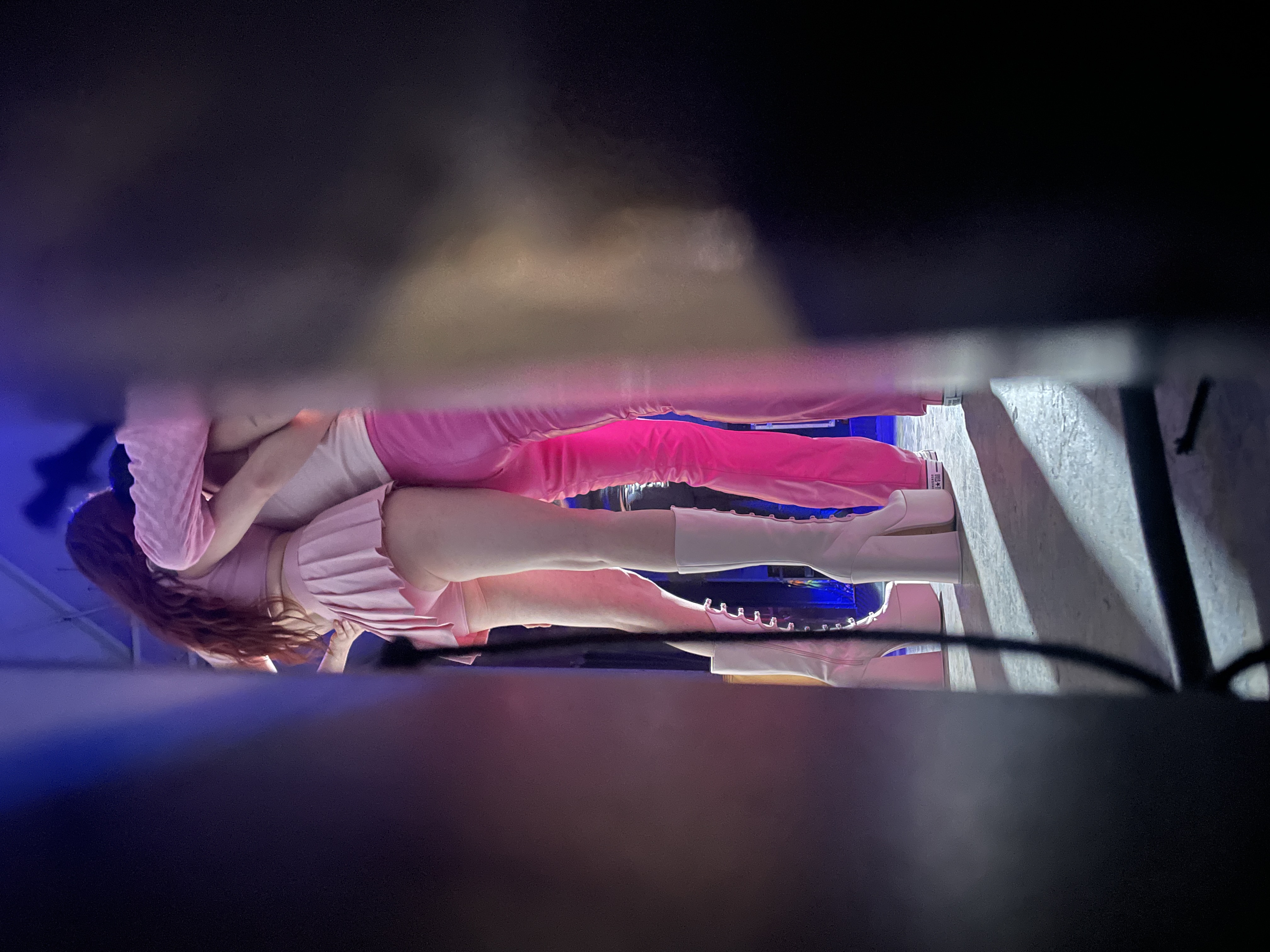 Oct 11 & 12, 2023. NCH was invited to table at the Greek Theatre in support of social and environmental justice. Thank you to MUNA, Dreamshop Management, and the Ally Coalition for the opportunity.
---